Amidst the Covid-19 pandemic, we still have an opportunity to make ourselves look glamourous while staying safe. It is a well-known fact that mandatory isolation and social distancing can be stressful and mentally exhausting. With this, we can keep ourselves busy and look after our mental health with some useful craft ideas that would actually benefit us in our day to day lives.    
Inspired by one of our amazing customers, an extraordinary woman named Bel Kambach – who is an inspirational story to tell to the world.    
She has started a line of  customised masks. All hand made with love. With Bel's ultimate goal in life is to make sure women waiting for a lifesaving organ have a reason to smile. In this environment she has created a way without paper masks.   
By her selflessness and being a strong advocate of women supporting women, Bel has used her hand work to make a difference.   
Being a transplant survivor today, Bel perseveres and continues using her passion towards using her immense creativity in empowering women around the world. Many women from various walks of life share photos of them patronising Bel's fabulously made face masks. 
To see Bel's magnificiant hand marks with hand embellishments please visit her shop and support her cause – Bel's Masks shop.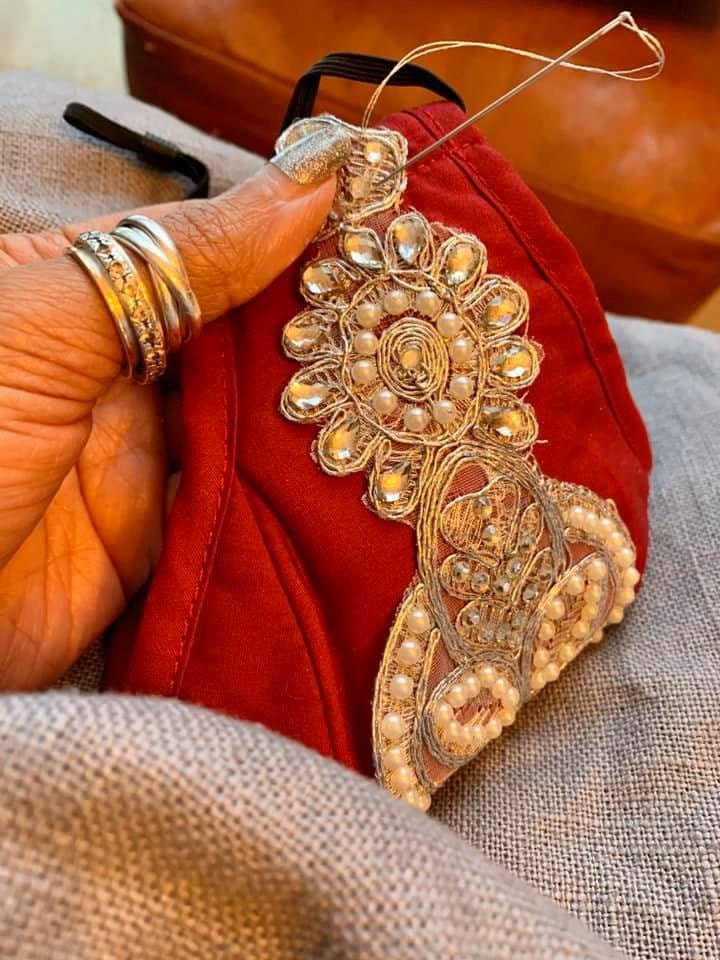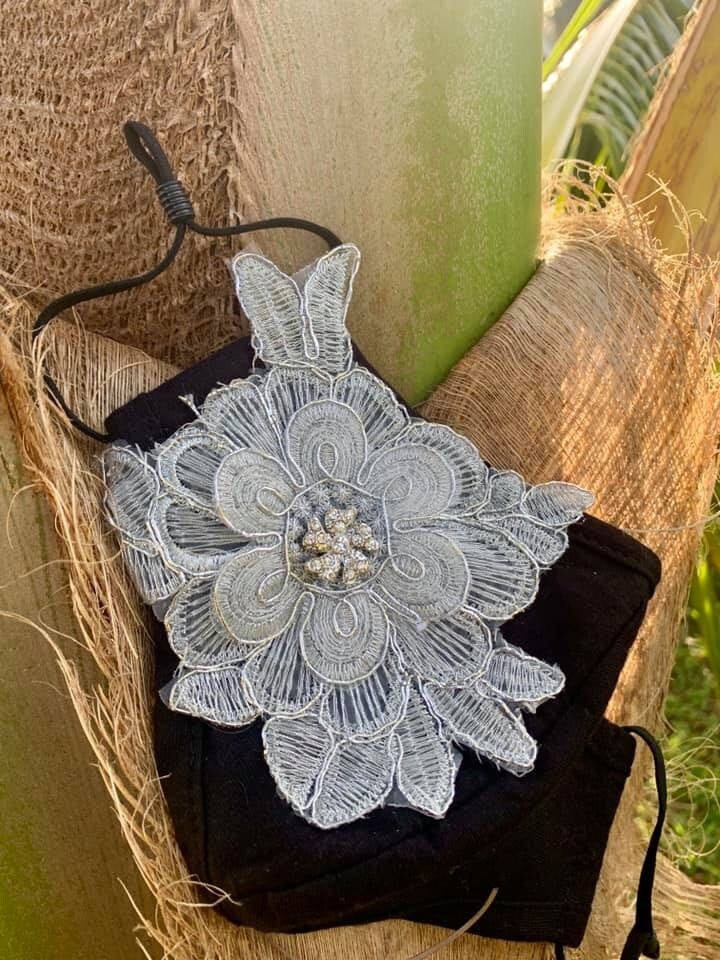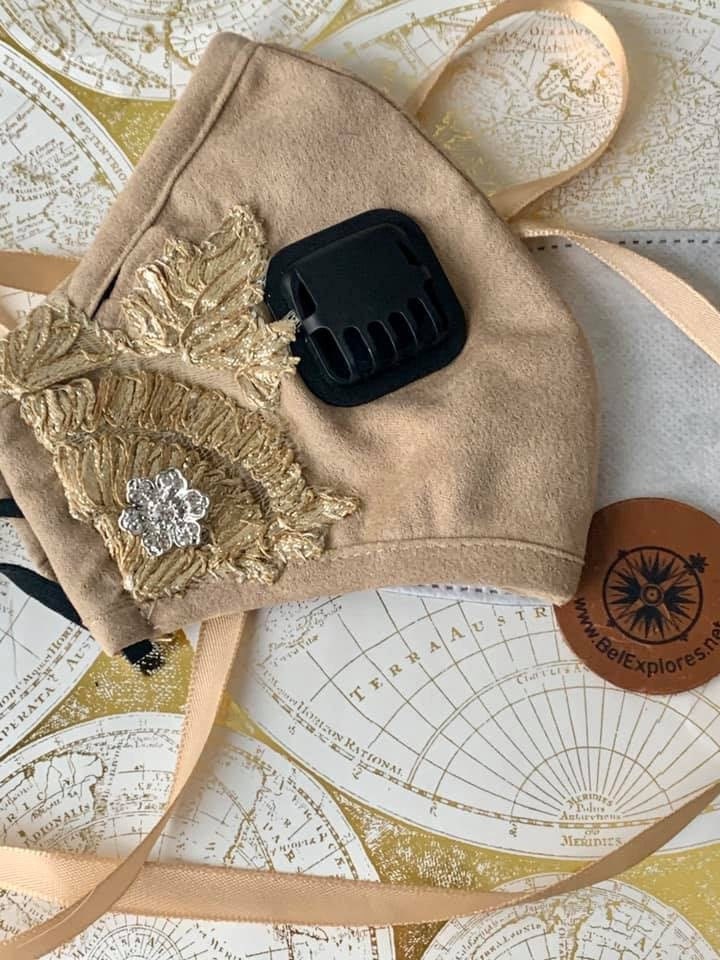 Many countries face severe threatening conditions due to coronavirus. As vaccines and cures haven't been developed yet, our only weapon against these tragic events would be keeping ourselves healthy, sanitised and protected through PPE such as face masks.   
As Bel would have said, we aren't limited to wearing paper masks. We could further explore our creative side through putting pieces that we think fit perfectly together. It would surely turn out to be something remarkable to brighten you or your even loved one's day.   
We have a wide variety of different trims and appliques that you might want to check in our page. We have all sorts of fancy, floral, traditional or bohemian style patterns that we would be happy to provide you with. If you're interested in these craft ideas, feel free to browse through this link.