With various fashion statements uprising in the 21st century, it isn't easy for designers and artists to be keeping up with trends and making their way through creative innovations. 
Inspired by one of our customers, Elyse Newing – who is one of those remarkable people in the industry that excel in their craft. Elyse resides in Sunshine Coast, Queensland where she has studied fashion and design as well as most aspects of jewellery design. 
Having an incredible talent and passion for fashion, Elyse has been working in the Australian Fashion Industry for several years and has worked for some of Australia's Leading Designers. 
Elyse's love with fashion design began at a young age. Looking up to  her generations great designers Alannah Hill and Vivienne Westwood. Elyse worked with leading Australian fashion houses gaining experience and confidence. She has a very unique style has an eye for fine detailing looks into the fine details pushing creative boundaries. She also looks up to empowered females like Dita Von Teese – who is a famous modern burlesque performer and is referred to today as the Queen of Burlesque. 
Here are some pieces of Elyse's latest collection which is creative, bold and elegantly timeless.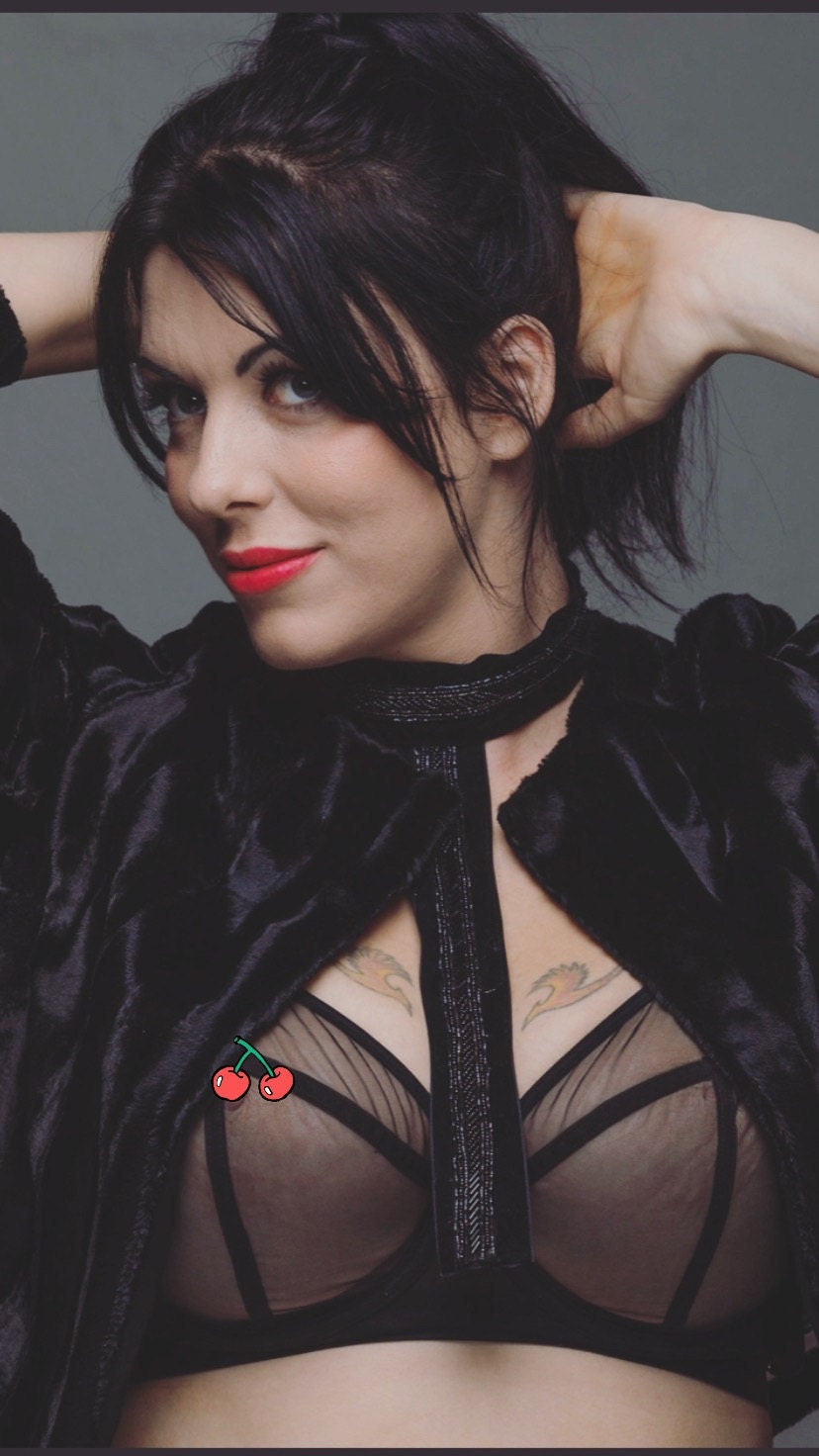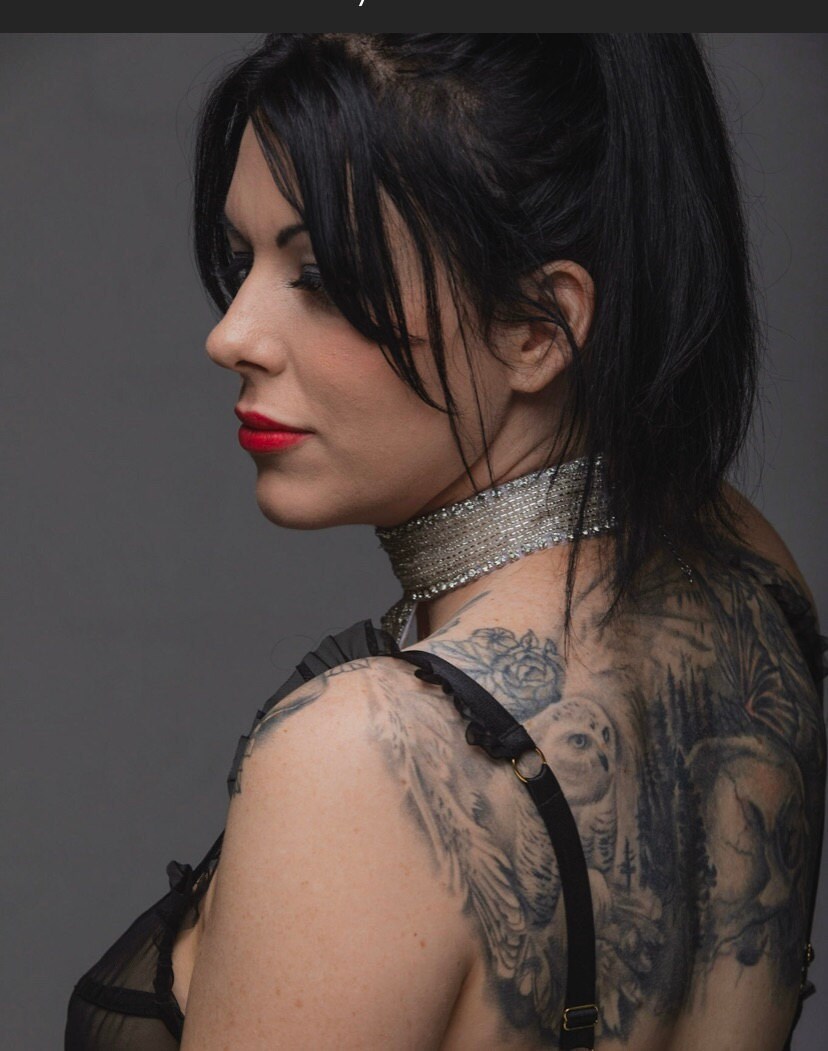 Her Brand, Enchant Elyse – works with only the finest fabrics, delicate laces, velvets, glass beaded and trims. She has a rapidly growing following and clientele globally who are mesmerized by her designs. Leading brands and outlets have reached out to her requesting to stock her incredible pieces. Even during the global Lockdown Elyse continued to bring inspiration and take her stunning lingerie jewellery to the world.  
Given the incredible artistry shown in Elyse's work, it shows that beauty and embellishments are not just for day wear, the night can be embellished. We thank Elyse for being inspired by some of our unique trims and inspiring us by sharing her designs and beautiful story. We have no doubt that Elyse is on her way to great success in the fashion industry bringing her dream to life.